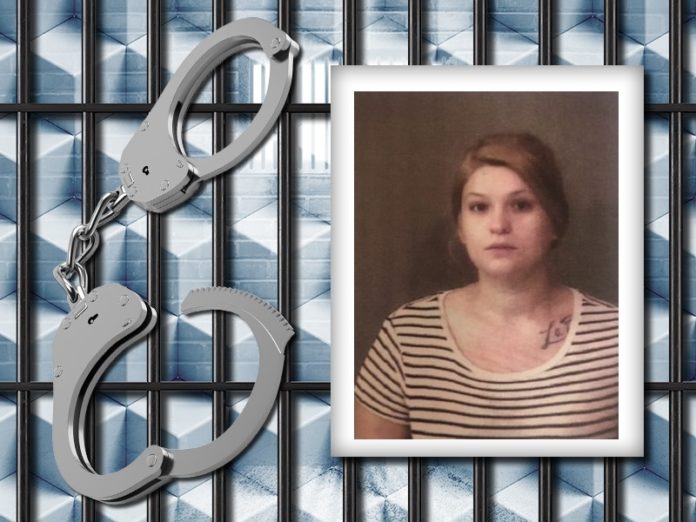 A Warsaw woman who stabbed her then-boyfriend in July with a knife was sentenced to probation in Kosciusko Circuit Court as part of a plea deal.

24-year-old Kristin Castillo was given 1-1/2 years in the Kosciusko County Jail for battery resulting in moderate bodily injury, a level 6 felony, but her sentence was suspended on formal probation. The charge of battery by means of a deadly weapon was dismissed as part of the plea agreement.

The judge told Castillo that she also must complete anger management courses, complete the Moral Reconation Therapy through the probation department and pay a $100 fine. She received six days of credit for time served.

If Castillo violates the rules of her probation, she could be ordered to serve up to the 1-1/2 years in jail that were suspended.

Scott Lennox, her attorney, said Castillo had no prior criminal history; she and the victim were together two years; and she has a child. Lennox said Castillo understands the charges are "very serious" and is a good person, but emotions got in the way.

Castillo told the judge that she was taking anger management classes and that the stabbing "was a mistake that happened without thinking."

The incident happened shortly before 1 a.m. July 29, after officers were dispatched to a Warsaw McDonald's about a possible stabbing. Upon arrival, Warsaw Police saw a man sitting in a gold Ford F-350 with a blood-soaked T-shirt and suffering a stab wound on the left side of his chest and a slash on his right elbow.

The man told the officers he believed he was stabbed but refused to tell the officers who did it, according to the probable cause affidavit.

Police then saw Castillo, who admitted to stabbing the man.

She said that over the course of the evening, she and the victim had been arguing at her Market Street residence and that she grabbed a kitchen knife and stabbed him.

After stabbing him, she washed the knife in the kitchen sink and placed the knife in the dish-drying rack.