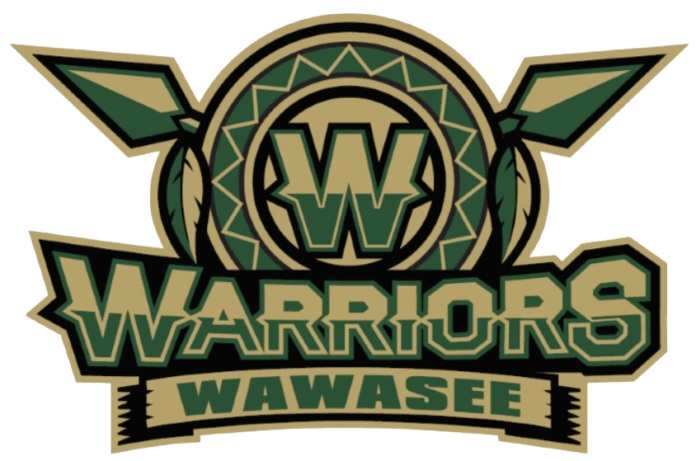 WCSC's administration has been working on our learning plan for finishing the 2019-2020 school year. The Indiana Department of Education and Governor Holcomb have asked that schools in Indiana hold 160 student days for this school year. With that in mind, we have put together a plan that has our last student day as Thursday, May 21, 2020.
From now through May 21, students will participate in Social Emotional Learning assignments on Mondays, traditional academic eLearning days on Tuesdays and Thursdays, and two eLearning work days on Friday, May 8 and Friday, May 15 with assignments from the Thursdays prior to those two Fridays being just a little heavier and students really focusing on getting ALL work completed for past and current assignments.
A detailed daily schedule will be shared via ParentSquare next week with the additional May days added to the daily schedule parents and students have already received. Another learning packet for the remainder of the school year will be prepared and delivered May 5th for students without Internet access. Assignments from learning packets can be turned in by taking a picture of the completed assignments and emailing to teachers or by dropping off completed assignments at one of the meal pickup locations. If you are unable to return assignments via those ways, please reach out to your building principal to make a plan to get completed work turned in.
We will continue to offer meal pickup on Mondays and Thursdays from 10 am-1 pm at our seven locations: Milford School, Milford Public Library parking lot, North Webster School, North Webster Community Center, Syracuse School, Syracuse Community Center parking lot, and Enchanted Hills in the Bowen Center parking lot.
Our food service workers and bus drivers have been rock stars in continuing to feed our students! I have been extremely grateful and impressed with the effort our teachers have put forth to continue educating our students via eLearning or learning packets. Our previous years of eLearning have helped them be ready for a time like this, and they are doing great and creative things for our students to continue learning! Please reach out to them if you need support for your child.
With extended eLearning for most students and students without Internet access having learning packets, we have made some changes in how we will report student progress. It is important for students to do and complete work that is assigned. If you are a parent who is struggling to get your child to work to his/her full potential, please reach out to your child's teacher(s) or principal for assistance. We are still in school and expect learning to continue. For this third trimester, we are not issuing midterm reports.
Parents can check Skyward and with their students' teacher(s) to see how their students are doing in their classes at this point in time. For the end of the year, we will be doing the following: for students in grades K-5, we will be issuing E (Excellent), S (Satisfactory) and ND (Not Determined) for Literacy, Mathematics, Art, Music, and Physical Education; for students in grades 6-8, for the courses in which they are enrolled that are not for high school credit, teachers will issue E (Excellent), S (Satisfactory) and ND (Not Determined); for any course in grades 6-12 that is for a high school credit, traditional letter grades will be earned and reported.
Please remember that high school students are earning credits this trimester, and it is important for them to not fall behind in earning those credits! Grades earned by them impact the type of diploma for which they are on track to earn or their ability to take career technical education courses in the coming years.
Staff members are cleaning out lockers and bagging contents and labeling those bags with students' names. When we are no longer in a stay-at-home order, we will communicate days and times when parents will be able to drive through and pick up those items. We, too, are sad that our fifth graders, eighth graders, and seniors are not able to finish their school year in their buildings with the special activities that take place for them as they leave one building to transition to another or graduate and move on to college, the armed forces and/or a job. Our building principals are working to plan ways to still celebrate students and their accomplishments; it will just look different this year than it has in other years.
The high school administration is still working on a plan for what graduation will look like and will be involving some teachers, students, and parents in that plan. Please know that all are trying to put together the best plans that still follow guidelines for safety for all involved that need to be followed in these times.
We continue to be here to help If you have questions, suggestions, or need assistance. Even though our offices are closed with many staff working from home, all phone messages are being monitored. You can call our central office (574-457-3188) or your child's school and leave a message, and someone will return your call. You can also email your building principal. Thank you for your support as we work together for the education of our Wawasee community children.
Tom Edington
Superintendent