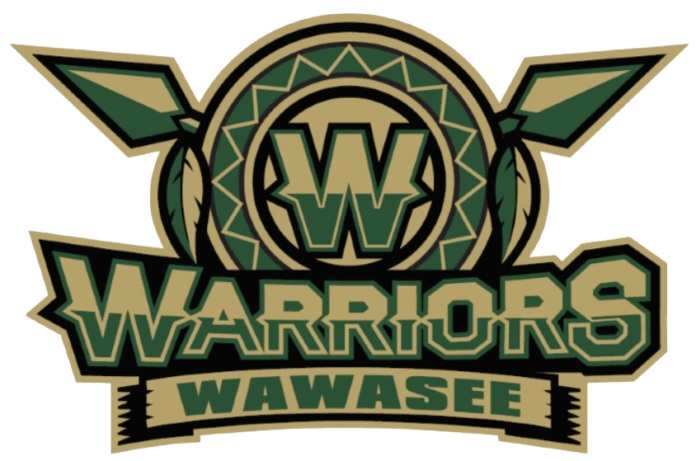 Wawasee Community School Corporation announces its plan for student learning from April 3-May 1, during Governor Holcomb's mandatory closing of all Indiana schools.
Parents/Guardians were sent the detailed plan on Friday, March 27, via ParentSquare. Wawasee schools will be on spring break April 3-10, and no assignments will take place during that time. However, check out the Wawasee Community Schools Facebook page for some fun activities for Wawasee families to do during that week as most families will be at home together. Follow #WawaseeSpringBreak2020 during that week to see the fun!
From April 13-May 1, Wawasee students will participate in six academic eLearning days for continuity of learning and three social emotional learning days. Every Monday will be a social emotional learning day where students will participate in a lesson that is posted by 9 am. Each Tuesday and Thursday will be an academic eLearning day with assignments posted by 9 am. On Wednesdays and Fridays, no lessons will take place.
Wawasee teachers will maintain online office hours, Monday-Friday, from 9 am-3 pm. The daily schedule can be found by going to Wawasee Community School Corporation's webpage and clicking on eLearning.
Wawasee Schools will continue to offer free breakfasts and lunches for children eighteen years of age or younger on Mondays and Thursdays during spring break and throughout the closure. Starting Monday, April 6, pick up times will be adjusted to 10 am-1 pm at our seven locations:
● Milford School main entrance
● Milford Library parking lot
● Syracuse School main entrance
● Syracuse Community Center parking lot
● Bowen Center in Enchanted Hills parking lot
● North Webster School Door 3
● North Webster Community Center parking lot
On Mondays, 3 breakfasts and 3 lunches can be picked up per child; and on Thursdays, 2 breakfasts and 2 lunches can be picked up per child along with Boomerang Backpacks for those students receiving them. Parents/Guardians are encouraged to bring a bag or box with them if they are picking up meals for more than one child.