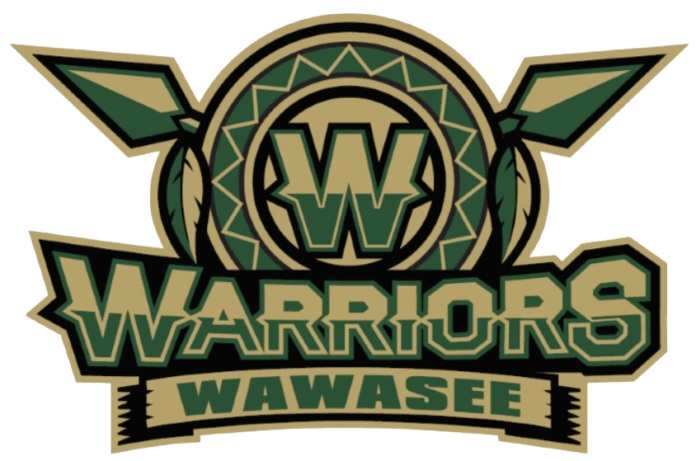 Wawasee will changing up hours and adding locations to give out free breakfast and lunch to students 18 years old and younger on Thursday.
Beginning Thursday, March 19, Wawasee will change days, hours, and add additional locations to limit the times families need to leave their homes. Wawasee will have meal pick up on two days, Mondays and Thursdays from 10 am to 2 pm at Milford School, Milford Library, North Webster School and community center, Syracuse School and the Bowen Center at Enchanted Hills.
Wednesday, March 18, meal pickups will remain the same as the previous two days, at Milford School, North Webster School, and Syracuse School at the main entrance from 7 am-4:30 pm.
On Mondays, 3 breakfasts and 3 lunches per child can be picked up, and on Thursdays 2 breakfasts and 2 lunches and a Boomerang Backpack, if needed, per child can be picked up.
For more information, visit the Wawasee School District website.