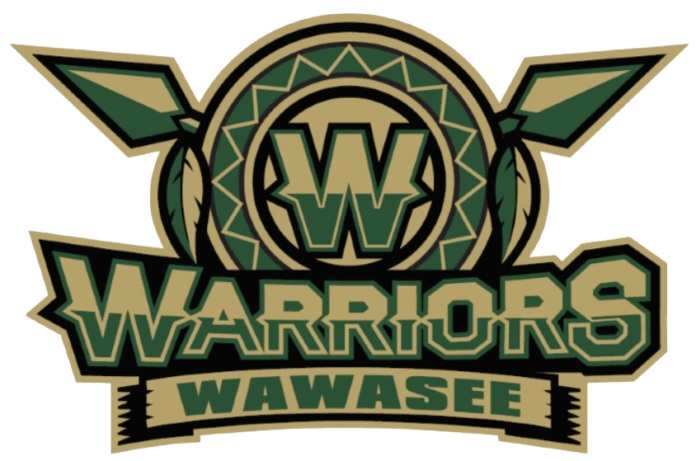 Wawasee Community School Corporation and Polywood recently announced a partnership to open an early learning center.
This early learning center will be available to Polywood staff to utilize for childcare and early learning for children ages 3 to 5 years old, according to a provided news release.
Wawasee Early Learning Center-Polywood (WELC-Polywood) is located at Syracuse Elementary School and will be open from 4:30 a.m. to 3:30 p.m. Monday through Friday, including summer break and most school breaks.
Go to Polywoodjobs.com or stop by the Polywood HR office at 925A W. Brooklyn St., Syracuse, and inquire about the employer-sponsored childcare.