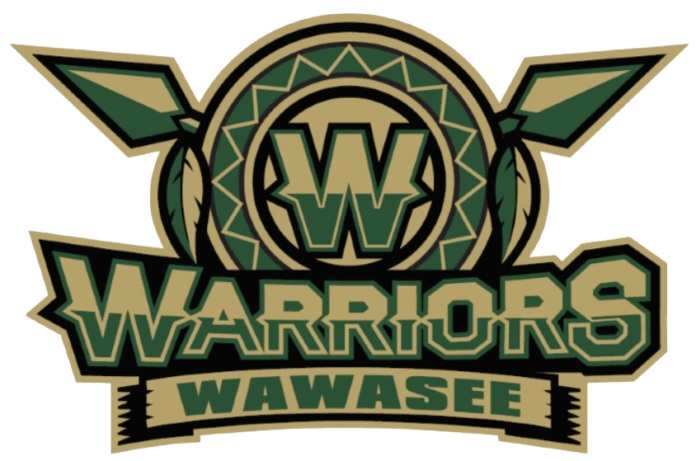 Wawasee school officials have outlined their potential plans for re-opening for the 2020-21 school year on August 13th.
The school board approved the plans on Tuesday, according to Superintendent Dr. Tom Edington, who spoke at Wednesday's weekly press conference from Warsaw City Hall.
Edington outlined three models that were discussed, which include the face-to-face model, where students will meet in school and have in-class learning and buildings will be open under guidance from the Indiana Department of Education, CDC and Kosciusko County Health Department.
The second model is a hybrid model, which will combine the face-to-face teaching and virtual learning on a modified schedule. The final model is distance eLearning, something students have gotten used to since lockdowns began in March.
Also discussed was the district's response levels, which go on a scale from level 0 to 3, with zero being normal operations, three if stay at home orders are in effect. The district will likely start in level 2 if Indiana remains in Stage 4.5 of the reopening plan. This will have students learn in the school building, unless the hybrid model is put into place.