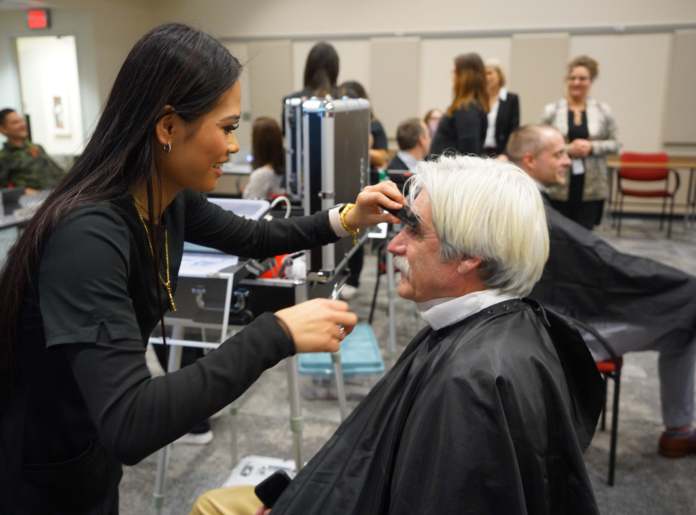 News Release
WARSAW — Warsaw Community High School's revamped cosmetology school is taking another step forward.
The Warsaw Area Career Center Cosmetology School was recently licensed as a Beauty Culture School by the Indiana Professional Licensing Agency State Board of Cosmetology and Barber Examiners.  
The school district began developing its own in-school cosmetology program last year after a private business that had served as a hub closed.
To celebrate, the public is invited to an Open House on Tuesday, February 28 from 4 to 7 p.m. at the salon, which is at Lakeview Middle School on East  Smith Street.  
Visitors are welcome to access the School via Door 5, at the front of Lakeview. Students will provide tours, answer questions, and offer sample hand massages, scalp massages and hair tinsel applications.
The school will open to the general public for salon appointments beginning on March 15. During the month of March, appointments will be available from noon to 3:15 on Wednesdays, Thursdays, and Fridays.  
Grand Opening specials will be offered throughout March as well.  Cash and checks will be accepted for services.  
To learn more, follow Warsaw Area Career Center on Facebook, Twitter and Instagram for updates and periodic salon specials. To schedule a salon appointment, call the Warsaw Area Career Center Cosmetology School directly at 574-371-5085.