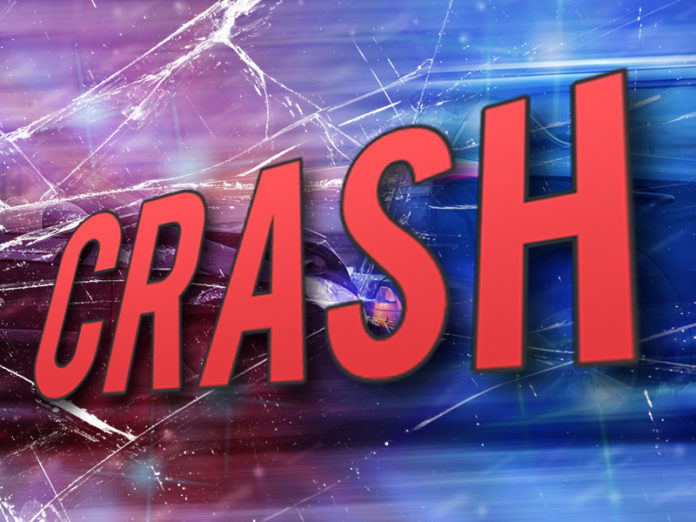 A Warsaw Community High School sophomore was injured in an ATV crash Sunday night.
Ryan Coleman, 16, was riding a four-wheeler when it hit a fence in the 43000 block of CR 850S, Claypool. Indiana Conservation Officer Sgt. Ashlee Jackson said the call came in at 7:07 p.m. Sunday and that Coleman was airlifted to Parkview Hospital.
Jackson said Coleman had injuries to his back, legs, right arm and left pinky finger. He said Coleman had one surgery by Monday morning and more were scheduled.
Coleman is an offensive lineman on the Tiger football team.
Indiana conservation officers from the Department of Natural Resources were assisted by Kosciusko County's fatal crash investigation team.