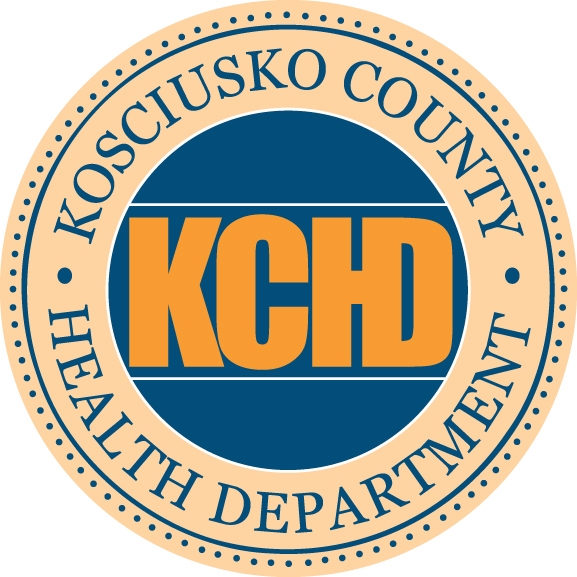 There was very little to report in Kosciusko County's COVID update on Wednesday as no new cases or new recoveries were reported.
Dr. Bill Remington at Wednesday's press conference from Warsaw City Hall said, using a baseball analogy like in previous weeks, we would be in the sixth inning of a baseball game. He notes that the curve has gone back up, noting ten new cases have been seen in the past seven days.
Seven of the cases were from a mass test done at nursing homes not in the county, but workers from those facilities live in Kosciusko County. Out of those ten new cases, six were asymptomatic, four had mild to moderate symptoms, but no hospitalizations. He said numbers could go up based on how testing has changed since six weeks ago.