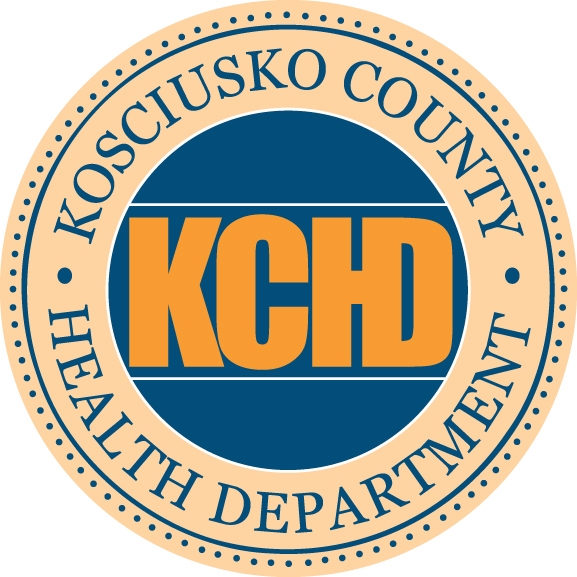 Kosciusko County saw 30 new COVID-19 cases over the weekend according to the county health department.
Those new cases bring the county up to 336 positive cases, along with two COVID-related deaths. No additional recoveries were reported, leaving that number at 71.
Last week, ending Saturday, the county saw 92 new cases reported, six more than the previous week. In the last three weeks alone, there have been 228 new cases.
ACROSS THE STATE
533 new positive COVID-19 cases have been reported, along with 11 new deaths. This comes in the Monday update from Indianapolis, as 40,430 positive COVID-19 cases have now been reported in the state, along with 2,251 deaths.
7,506 new tests were reported and 355,829 tests have been completed in Indiana. The percentage of positive cases in Indiana is 11.4, down slightly from the Sunday update.