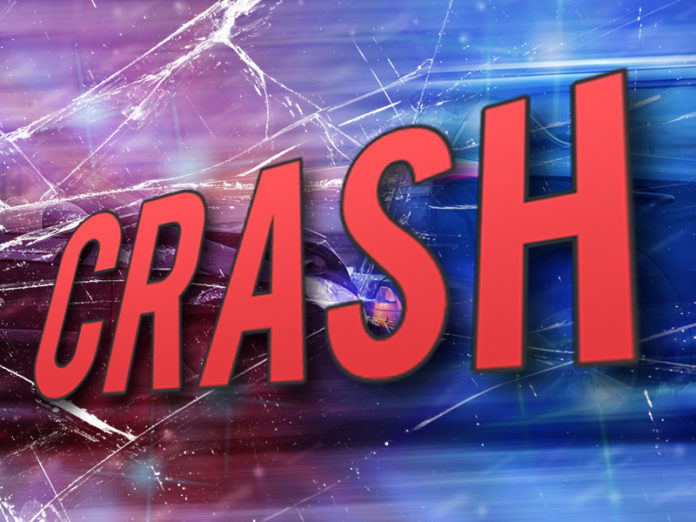 Kosciusko County officials are investigating a fatal crash near Mentone.
It happened shortly after 7:30 p.m. Saturday on County Road 1000 West at 900 South.
The crash involved a west bound 2006 Ford Fusion which entered the path of a south bound 2003 Chevy Tahoe. Authorities say the west bound Ford failed to yield the right of way to the south bound Chevy.  
The 22-year-old driver of the Fort Fusion along with the 19-year-old driver of the Chevy Tahoe were injured and transported to area hospitals. A third passenger was not injured in the crash and an infant was medically cleared at Kosciusko Community Hospital as a result of the crash.
The front seat passenger in the Ford Fusion was identified as 21-year-old Hope Steyn of Warsaw. She was pronounced dead at the scene.
The Kosciusko County Fatal Team was assisted at the scene by members of the Burket Fire Department, Mentone Fire Department, Park View EMS, Mentone EMS, Samaritan Air Ambulance, Claypool Police Department, Indiana State Police,  the Kosciusko County Coroner's Office, and the Kosciusko County Sheriff's Department.