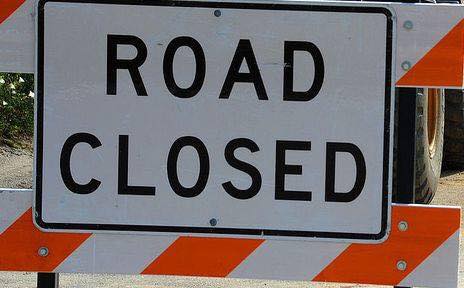 West Center Street between downtown Warsaw and Boggs Industrial Park is currently closed for sewer repairs. Friday evening, West Market Street will be closed as well.
The closure is part of the opening night of the Fat & Skinny Tire Festival.
That means motorists will need to avoid a segment of Center Street and Market Street between 4 and 10 p.m. tomorrow.