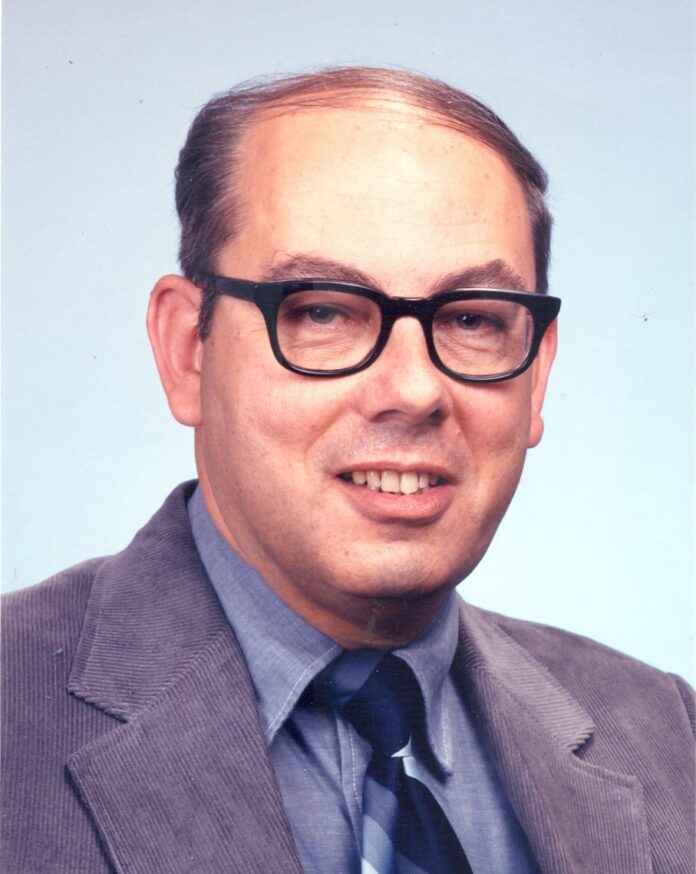 Wilfred "Bill" John Harley, 80 of Rochester, Indiana passed away on March 2, 2022 at 10:27 a.m. at his residence. On November 3, 1941 in Argos, Indiana he was born to Wilmer L. Harley and Joyce (Beam) Harley. Bill grew up in the Argos community. He spent his working career in North Hollywood, California and Roswell, Georgia. In 1986 he returned to Rochester, Indiana and wintered in Florida.
Bill retired at the age of 55 from Lockheed Martin as a Scientific Computer Programmer.
He was a graduate of Argos High School with the class of 1959, having graduated from Purdue University in 1963 with a BA in Mathematics. He was a member of the Sons of the Legion, Post 356 Hamlet, Indiana and the Lake Manitou Association, Rochester, Indiana. Bill was an avid hiker, bird watcher, and naturalist. He enjoyed photography and arts, but Bill's love of his family was unmeasurable and he was dedicated to his nieces and nephews as if they were his own.
Bill is survived by his Brothers – David Harley and wife Rita of Knox, Indiana and Tim Harley of Culver, Indiana
Several Nieces and Nephews
He is preceded in death by his: Parents
Graveside Funeral Services will be held on March 9, 2022 at 12:30 p.m. at the Maple Grove Cemetery, Argos, Indiana with Rev. Brian Trump.
Memorial Donations may be made to: Argos Parks Association, 201 W. Walnut St., Argos, Indiana; Argos American Legion, 120 N. First St., Argos, Indiana; Lake Manitou Association, PO Box 376,  Rochester, Indiana 46975
Arrangements have been entrusted with the Earl-Grossman Funeral Home, Argos, Indiana