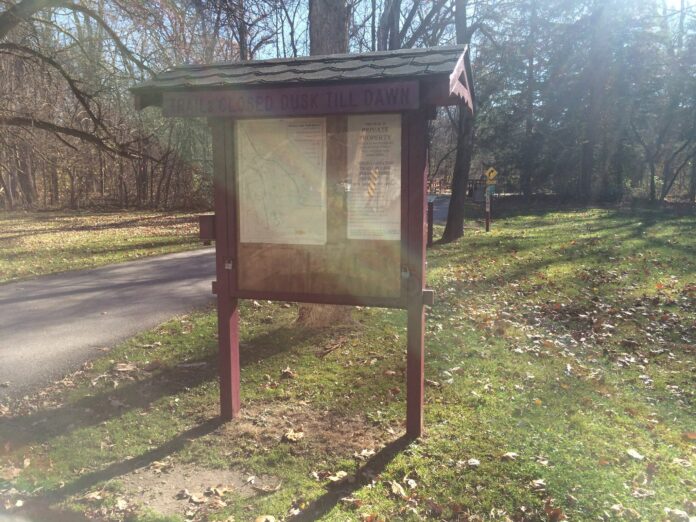 WINONA LAKE – The Winona Lake Police Department has had some issues on the trails in Winona Lake.
Police Chief Joe Hawn did not give specifics, but he's asking that people not wait to contact the police department when they have problems while walking or biking. Hawn says several such problems have come up but have not been reported for several days.
Hawn says anyone who encounters problems should call central dispatch at 372-9511.