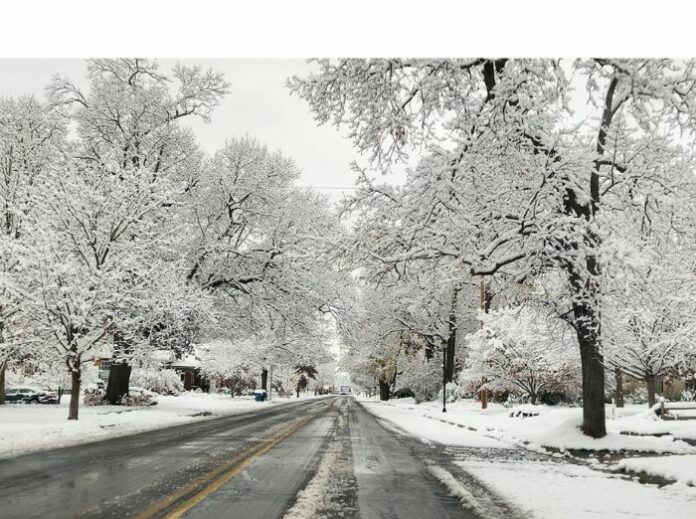 WARSAW — Meteorologist Matt Rudkin is guaranteeing a white Christmas in Warsaw and says there is a chance of heavy snow leading up to the holiday weekend.
Rudkin said there is potential for heavy snow and strong winds across the region on Thursday and Friday but he is still assessing the circumstances before making a specific prediction.
On Monday, Rudkin said he anticipates Warsaw residents could see five or more inches, with more snow falling to the north and west.
Winds upward of 50 mph will create drifting and zero visibility, Rudkin said.
Conditions should calm down by Christmas eve on Saturday, but frigid temperatures in the single digits – and wind chills below zero – will arrive for Christmas Day on Sunday.