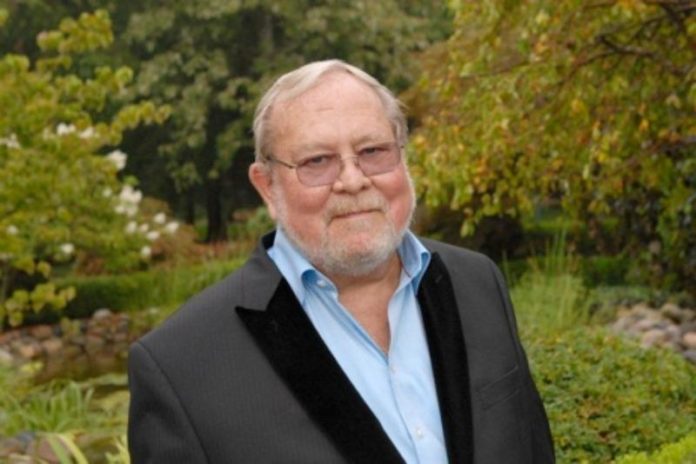 WNIT will present a biographical feature of Dr. Dane Miller and show how an engineer, philanthropist and community leader has reinvented orthopedics, his community and left a lasting impression on those he met.
"Legends of Michiana: Dane Miller – Brilliant Mind, Humble Man, Friend" airs at 8 p.m. Thursday and again at 6 p.m. Sunday on WNIT channel 34.1.
Dane Miller set out to do things differently from very early on in his career, a press release from WNIT states.
While working on his doctoral thesis, any time he could spend on his sailboat was considered his "anti-thesis time" and the name Antithesis stuck for that boat, and all the boats that followed.
In his approach to orthopedics, management and community redevelopment in the Warsaw area, being the "antithesis" of the status quo was an invaluable asset, the release states. He was an innovator, an engineer, a passionate supporter of his colleagues and a friend and collaborator to orthopedic surgeons.
"The ripples of Dane's impact are felt around the world with countless people walking around with new knees and hips thanks to his work," according to the press release.
Beyond Biomet, Dane invested in his community. He valued the entire community and knew that to attract the best and brightest employees; he had to have an area that was appealing to families and young professionals.
Dane and Mary Louise married in 1966 and began a partnership that lasted nearly 50 years. From race cars to boats, colleges to community development, Dane and Mary Louise have changed the lives of so many people in Indiana and around the world, the release states. Mary Louise continues the work of the Dr. Dane & Mary Louise Miller Foundation and takes her responsibilities of maintaining Dane's legacy as her most important job.
Times Union, Staff Report