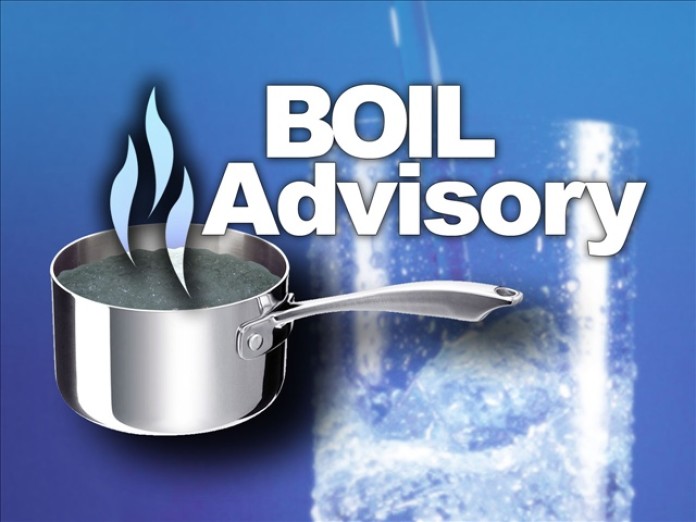 Residents of Wolcottville will have to wait a little longer before being able to use their water without boiling it first.
A fire that destroyed MC Surplus Saturday afternoon forced firefighters to use more than 220,000 gallons of water, which is more than twice the amount the town uses in a single day.
As a result, water pressure dropped so low that officials are urging residents to boil their water as a precaution.
Utilities Superintendent Darin Garrett told ABC 21 the town is sending two water samples to the Indiana Department of Environmental Management in the hopes they'll get permission to lift the advisory Wednesday.