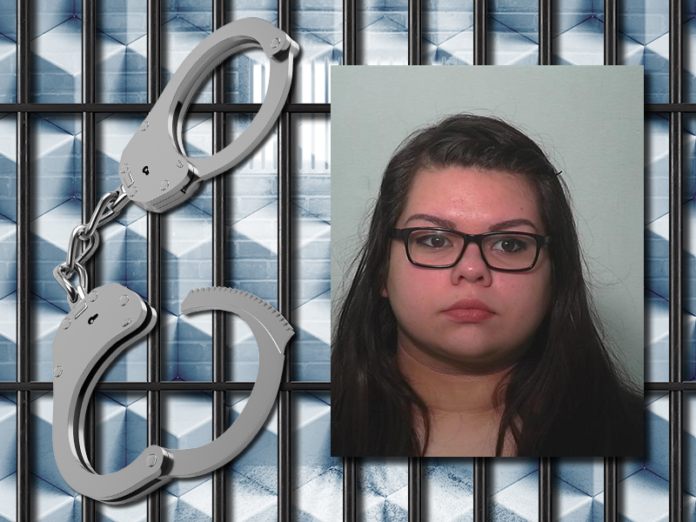 A Fort Wayne woman accused of trying to poison breast milk in an attempt to kill her baby niece will make her first court appearance today.
19-year-old Sarai Rodriguez-Miranda was arrested in Michigan last month, after police say they found out she had put enough crushed headache medicine to kill an adult, into the child's milk…as well as detailed text messages between her and her boyfriend about the plan.
RELATED: Fort Wayne woman accused of trying to kill baby arrested in Michigan
In one such message, Rodriguez-Miranda allegedly said "I hope she dies" about the child.
The messages were discovered by the child's mother before she fed her the tainted milk.
ABC 21 reports Rodriguez-Miranda was allegedly angry that her brother, his fiance and the child were staying with her and her mother.