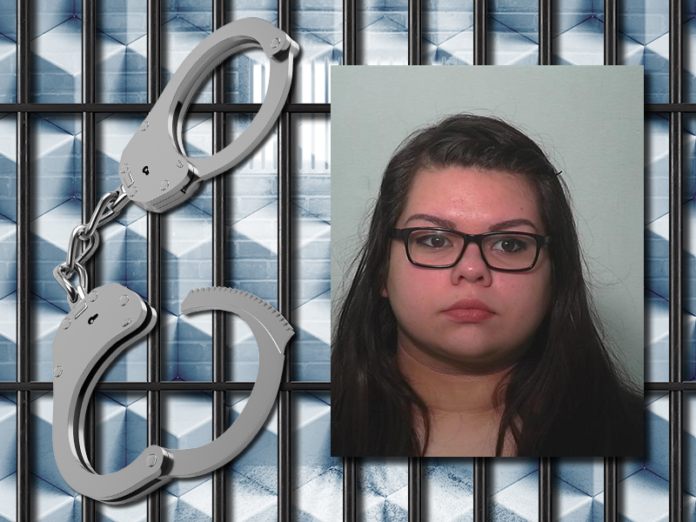 A Fort Wayne woman has been sentenced to 25 years for trying to poison her infant niece by adding crushed painkillers to a bottle of breast milk.
Sarai Rodriguez-Miranda was sentenced Friday after pleading guilty to attempted murder in March. The 19-year-old tried to poison her niece in January 2017.
WNDU reports Rodriguez-Miranda was angry that her mother was allowing her brother, his fiance and the then 11-week-old baby to live with them for longer than expected.
RELATED: Fort Wayne woman accused of trying to kill baby arrested in Michigan
Court documents indicate a bottle of milk stored in the refrigerator contained enough crushed painkillers to kill an adult, but doctors found the baby wasn't poisoned.