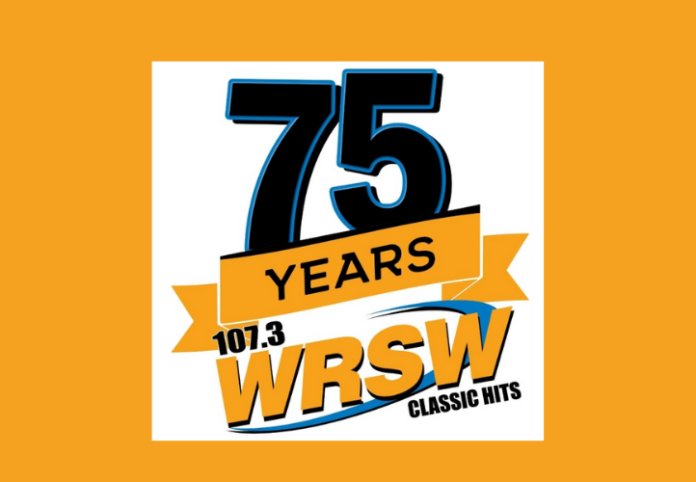 Staff Report
WARSAW — The upcoming Third Friday in Warsw will feature a triple header of fun on Friday.
Among the activities set for downtown Warsaw is a block party celebrating 107.3 WRSW's 75th anniversary. That will include giveaways, free food and live entertainment from the Dad Bods, a Fort Wayne band performing classic rock and country. Their show begins at 5 p.m. as part of the celebration.
The championship round of the Third Friday talent contest featuring two singers and a comedian will get underway at 6:15 p.m.
The Dad Bods return to the stage at the conclusion of the talent show.
On top of that, the Kosciusko Board of Realtors will host a car show with judging at 5 p.m.
The vehicles will start lining up at about 3 p.m.