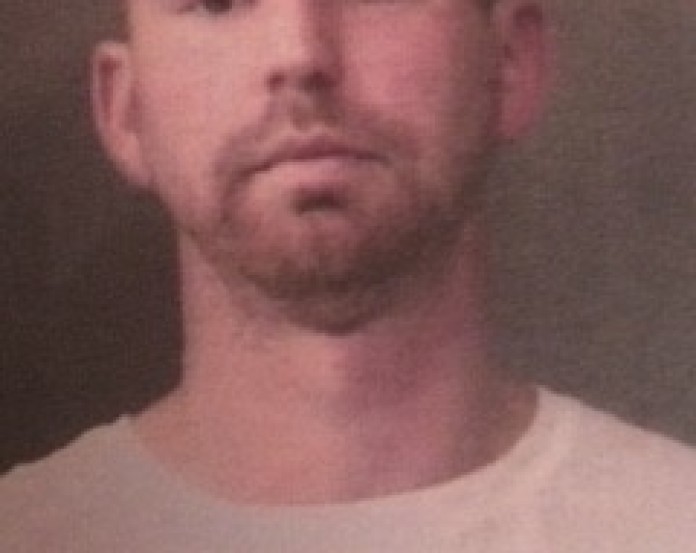 A man from Yorktown was arrested this morning for firing a handgun in the air, among other charges, at a local gas station in November.
Jerry Neata, 28, Yorktown, was arrested on a warrant in Delaware County. He was booked into Kosciusko County Jail at 4:20 a.m. today on a $20,500 bond.
A witness told a Kosciusko County Sheriff's Department officer that he was present at the gas station Nov. 8 when the incident occurred. According to the probable cause affidavit provided by the Kosciusko County Prosecutor's Office, the witness observed two subjects in a brown Cadillac speaking to three others in a red Jeep. The witness advised that one subject exited the Cadillac, approached the Jeep and fired a handgun.
Officers viewed surveillance video and confirmed the witness's admission. A KCSD deputy was able to identify the subjects in the Jeep. When asked, they told officers that one subject of the Cadillac appeared intoxicated and questioned them. Neata then approached them and pointed a handgun at a subject's head. He then fired it into the air and the two drove off in the Cadillac.
Neata has several felony convictions, including two from February 2009 for possession of a controlled substance and maintaining a common nuisance; one Dec. 5, 2013, for fraud; and one June 11, 2014, for receiving stolen property. Neata cannot obtain a license to carry a handgun because of his prior felony conviction.
(Story By The Times Union)