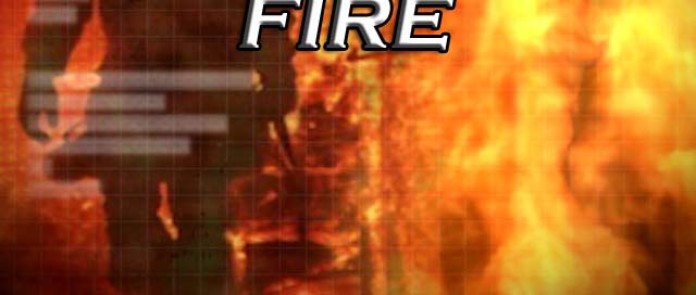 A 12-year-old girl is dead after a house fire in Wabash County.
Firefighters were called just after midnight to fire at a home in the 100 block of North Market Street in North Manchester.
Firefighters and police found 12-year-old Alyvia Floor unresponsive in a bedroom, close to a window. A firefighter pulled Floor out of the window. Medics began treating Floor, but she could not be saved. Firefighters say the fire began in a bedroom, but the cause is still unknown.