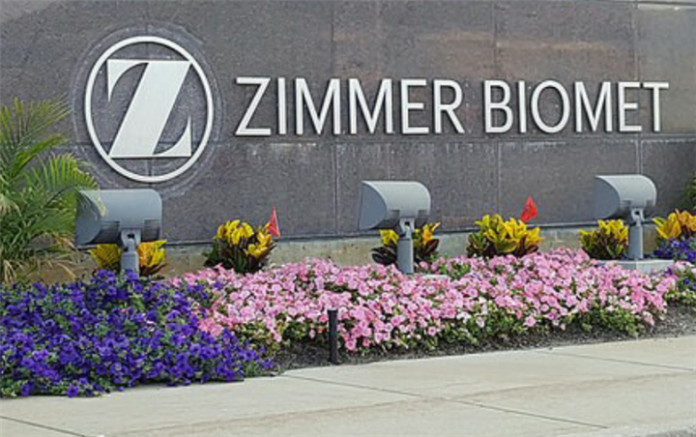 Zimmer Biomet on Tuesday issued a statement regarding a reduction of its workforce in Warsaw.
"As a necessary response to the ongoing pressure that COVID-19 has put on our business, we have reduced our workforce on our Warsaw-based manufacturing and quality teams. We have leveraged temporary plant shutdowns and alternative work assignments to keep the team actively engaged throughout the pandemic; however, additional action was needed to address this ongoing challenge," the statement reads.
No further information was provided.
The announcement came less than three weeks after Medtronic issued a statement saying it was closing its Warsaw site in 2024 and "transitioning manufacturing from the facility in Warsaw, Ind., to other Medtronic manufacturing facilities in its operations network over the next few years. The Warsaw site will continue to manufacture Medtronic products until all transfers are completed."