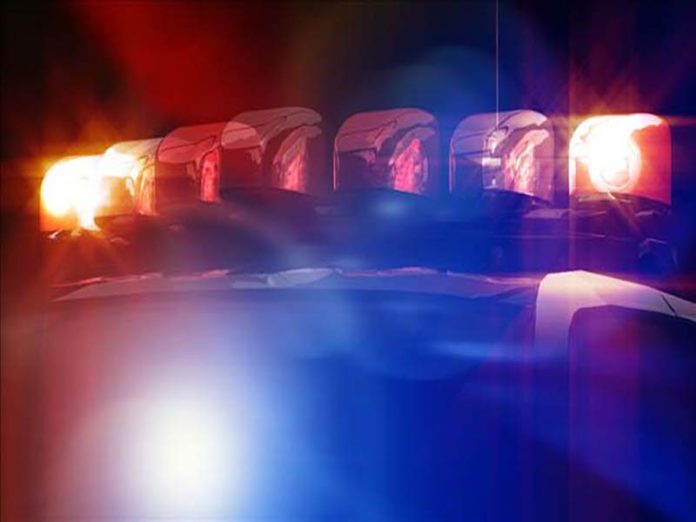 News Release
WARSAW — An Etna Green bicyclist was killed in a traffic accident Monday night north of Warsaw
The accident happened at about 7:20 p.m. at the intersection of CR 600N and CR 200W involving a Tacoma pickup and a bicyclist.
When Deputies arrived, it was determined that a 2002 Toyota Tacoma had been northbound on CR 200W and collided in the intersection with a bicycle that was traveling east on CR 600N. 
The Tacoma was driven by 21-year-old Kevin Hesser from Leesburg.
The bicyclist, 21-year-old Marlan Schwartz of Etna Green, died at the scene.
No other details were released.
The crash investigation was turned over to the Kosciusko County Fatal Team. The Kosciusko County Sheriff's Office was assisted at the scene by Leesburg Fire Department, Lutheran EMS, Samaritan Air Ambulance, Indiana Conservation's Office and Kosciusko County Coroner's Office.