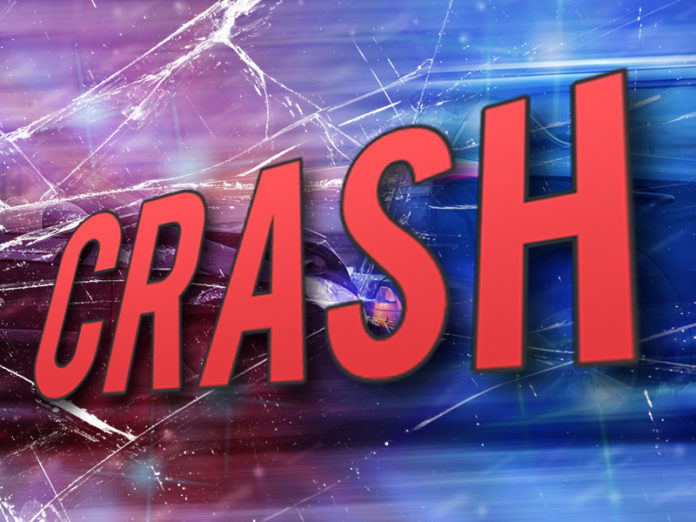 A two-vehicle crash Wednesday morning north of Rochester claimed the life of a Bourbon man.
Indiana State Police say troopers, along with the Fulton County Sheriff's Office, responded to the crash around 9:18 AM at the intersection of Old US 31 and County Road 450 North. An initial investigation shows 29-year old Ty Lemler of Bourbon was southbound on Old 31 in a pick-up truck towing a car.
Lemler's truck was struck by a westbound semi in the intersection, driven by a 55-year old Georgia man, who police say for an undetermined reason, failed to yield. The crash killed the passenger in the pick-up, 77-year old Lowell Lemler. Ty Lemler was taken to a Fort Wayne hospital with unknown injuries.
Alcohol or drugs are not considered to have played a factor, but police say both in the pick-up were not wearing their seatbelts.