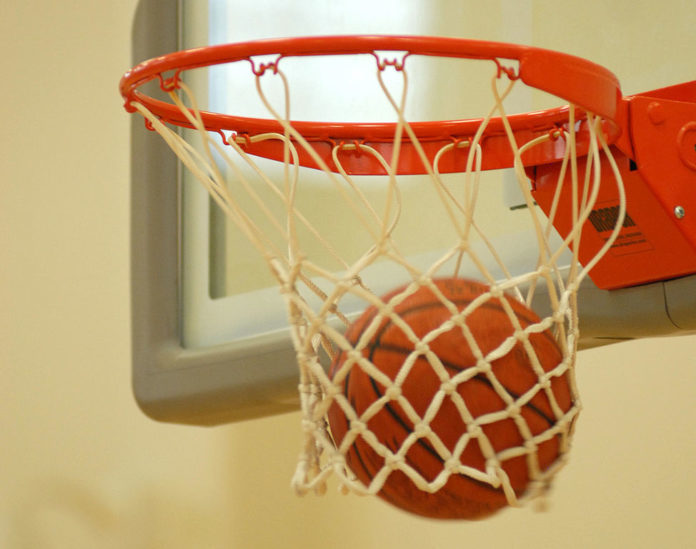 A brawl broke out at an amateur boys' league basketball tournament Sunday at LaPorte High School, and police say players and spectators were involved.
Two women from Illinois might be facing charges in connection with the brawl, according to the Northwest Indiana Times.
One parent said his son's team had come back from a 13-point deficit and were only two points down when both teams began fighting on the floor. He said the violence had been building in the game before it erupted.
No serious injuries were reported.
The high school is often used as the staging area for league tournaments.