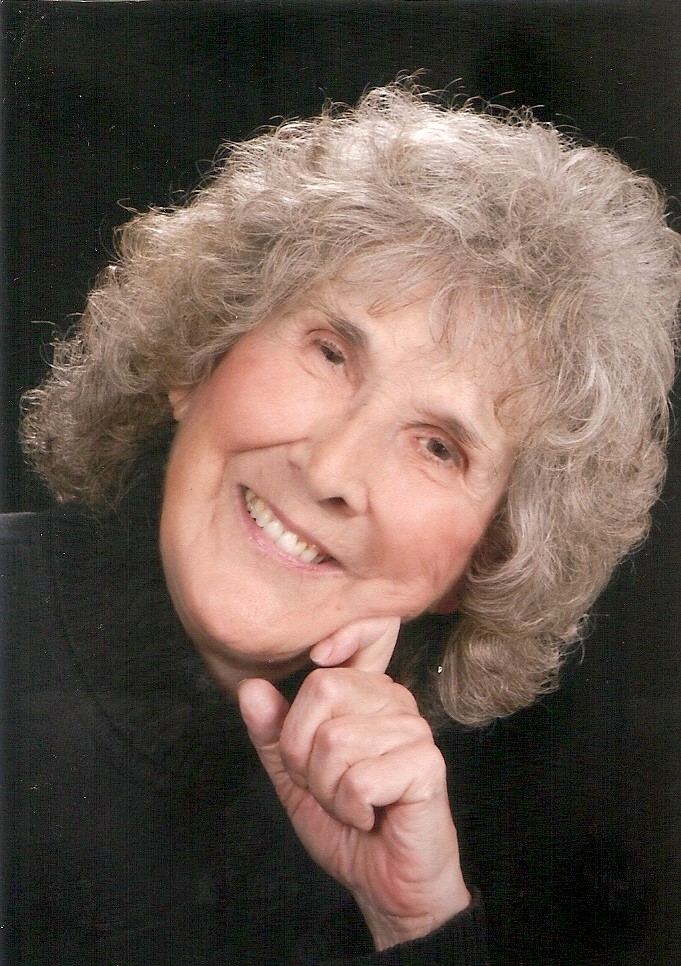 Carmen Darlene (Hays) Acton of Grace Village Retirement Community, Winona Lake, Indiana entered the Kingdom at 12:05 a.m. on Saturday, September 18, 2021 at the wonderful age of 90.
She was born on August 22, 1931 in New Castle Indiana to Kermit Hays and Mildred (Campbell) Hays-Keeler.  Carmen was married to Marion Ray Acton on August 7, 1948. They raised four children, celebrated each time they became grandparents and were blessed to have 68 years of marriage together before he went to be with the Lord on November 10, 2016.
Carmen attended Muncie Central High School and later graduated from Mentone High School in 1965.  She was greatly blessed to have heard the Good News that the Lord Jesus Christ died for her sins in her early 20's and may the memories of her be a memorial to Him.  She was a member of Calvary Baptist Church in Leesburg, Indiana and enjoyed the fellowship of her church family.  She was a wonderful wife, mother, grandmother and friend to many and will be dearly missed.
She will be lovingly remembered by her three sons:  Daniel Ray (Luanne) Acton (Morton, Illinois); Donald Ray (Joanie) Acton (Asheville, North Carolina); Del Ray (LouAnn) Acton (Idaho); and her daughter:  Denise D. Perry (Ligonier, Indiana).  Also surviving are eighteen grandchildren:  Rachel (husband John) Gruet; Caleb Acton; Matthew Acton; Neile (wife Dylan) Cunningham; Gunnar Acton; McKenzie Acton; Mindy (husband Warren) Harris; Jared (wife Sarah) Smith; Jason Fisher; Melissa (husband D.J.) Caballero; Cody (wife Melissa) Perry; Jeffery (wife Jennie) Acton; Michelle (husband Philip) McGuire; Nathan (wife Alissa) Acton; Moriah Acton; Josiah Acton; Lydia Acton; Sophia Acton; and thirteen great grandchildren.  She was preceded in death by her parents, husband, Marion R. Acton, brother, Diamond Hays, daughter-in-law, Jackie Redinger Acton, and her grandson, Luke Acton.
Carmen will be laid to rest next to her husband, Marion, at a private graveside service held at Mount Pleasant Cemetery in Milford, Indiana.  Arrangements were entrusted to Redpath-Fruth Funeral Home, 225 Argonne Road, Warsaw, Indiana.
In lieu of flowers, memorial contributions may be made to Grace Village Retirement Community, 337 Grace Village Drive, Winona Lake, Indiana  46590 and in memo line put to go towards the  "Caring Friends Endowment".
Online condolences may be sent through the funeral home's website at www.redpathfruthfuneralhome.com.