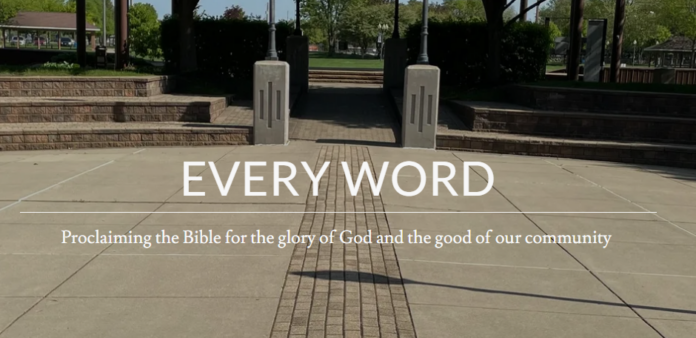 News Release
WARSAW — A group of churches is coordinating the reading of the entire Bible in Waraw's Central Park beginning at 7 a.m. Monday and continuing through Saturday.
The readings are scheduled to be from 7 a.m. to 10 p.m.
Eleven churches are participating in this event.
According to organizers, "By proclaiming the Bible for the glory of God, our community and any listeners will be blessed."
To see a specific schedule of readings, click here.