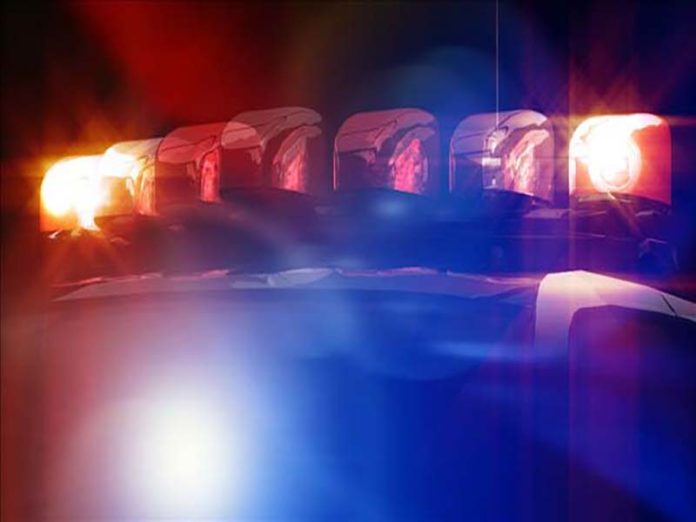 MNC
ELKHART — Seven people, including four children ages 4 to 12, were hurt in a crash involving a Jeep and a horse-drawn buggy.
The collision happened around 7:30 p.m. on Saturday, Aug. 19, at the intersection of CR 37 and CR 40.
Elkhart County Sheriff's investigators say the crash happened when the 32-year-old Goshen woman driving a Jeep blew through the stop sign at the intersection and struck the horse and the carriage on the driver's side. The horse was killed.
Factors that led to the crash are still being investigated.