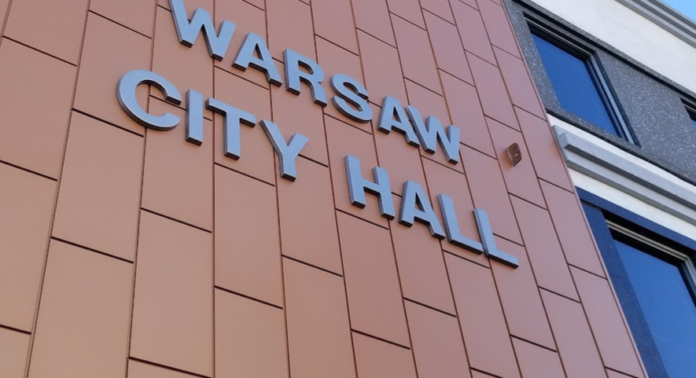 By Dan Spalding

News Now Warsaw
WARSAW – Warsaw City Council took a final vote on a pay hike proposal that will provide themselves with a 14 percent raise in 2023.
The move – virtually unheard of in local government – was the third in a series of "corrections" council approved over the past year to bring city salaries up to a more competitive level with the private sector.
The approval Monday includes a 4% cost of living increase that other city employees will also receive with the new year.
Police were awarded a substantial mid-year increase and other city employees later saw their own pay increase.
The final vote mirrored an earlier one in November when City Councilman Jeff Grose voted against.
The moves were taken under consideration by the city's wage committee.