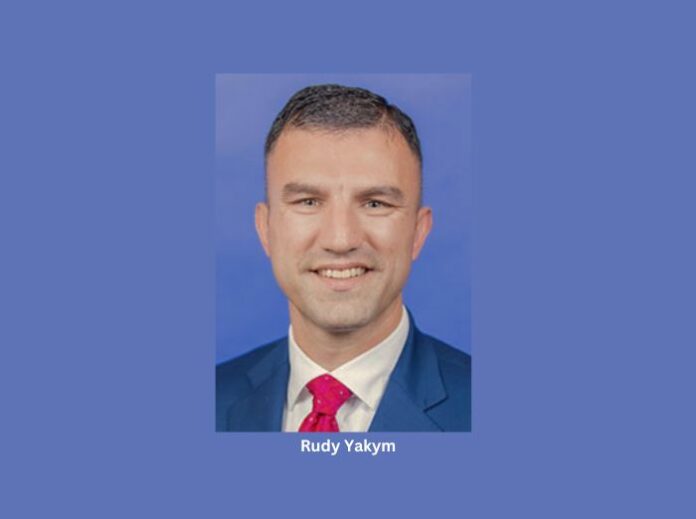 News Release
Washington, D.C. – U.S. Rep. Rudy Yakym on Tuesday announced details for the annual Congressional Art Competition that's open to high school students throughout the Second District.
"I am thrilled to invite Hoosier high school students throughout the Second District to participate in this year's Congressional Art Competition.
"Each Spring, this competition is a great opportunity for students to showcase their creative talents and have the opportunity for their artwork to be proudly displayed in the halls of Congress. I encourage as many Second District students as possible to participate and submit artwork!"
Each spring, members of Congress sponsor a nationwide high school arts competition. The Congressional Art Competition is an opportunity to recognize and encourage artistic talent across the nation, including in Indiana's 2nd Congressional District. Since the contest began in 1982, more than 650,000 high school students have been involved.
The 2023 Congressional Art Competition is open to all high school students in the 2nd District, and submissions will be accepted from March 27th through April 14th. The winning submission will be displayed for one year in the U.S. Capitol alongside the artwork of other contest winners nationwide. Additionally, all submitted artwork will hang at the South Bend Airport until May 17.
To learn more and participate, please visit Congressman Yakym's website at yakym.house.gov/congressional-art-competition.