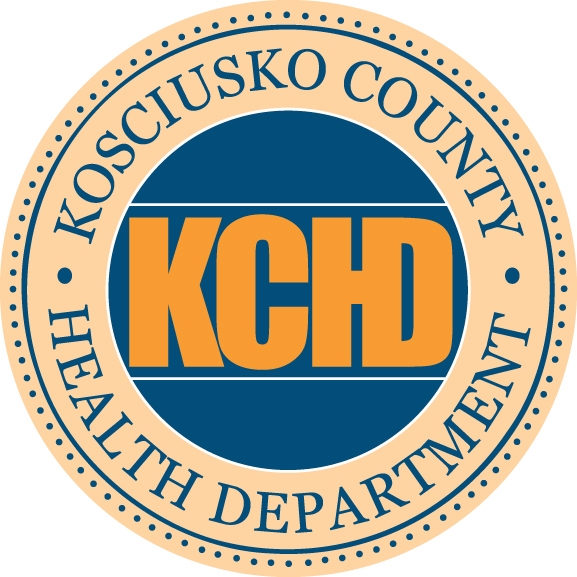 The Kosciusko County Health Department is reminding residents to be mindful of sanitizing and disinfecting as businesses and other areas reopen over the coming weeks.
While sanitizer has been in short stock in many stores, officials recommend contacting the Streven Distilling Company, who has been making sanitizers over the last few weeks. You can buy an eight ounce bottle for $5, sixteen ounce bottle for $9 or a gallon for $65.
There was no change in the local COVID-19 numbers as no new cases, recoveries or deaths were reported.
As of Thursday, the total cases in Kosciusko County stands at 39, there have been 20 recoveries and one death.