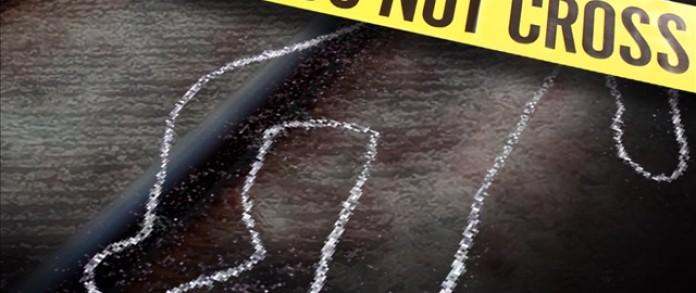 NORTH WEBSTER – A male juvenile was found dead of an apparent suicide on the Dixie Boat Sunday morning. 
An employee of The Dixie Boat Sternwheeler, 401 S. Dixie Drive, North Webster, found the male teenager when he arrived at work late Sunday morning and phoned it in to Kosciusko County Central Dispatch.
The teen had allegedly hung himself and had appeared to have been there overnight. The death is under investigated by the Kosciusko County Coroner's Office.
According to Kosciusko County Coroner Tony Ciriello, the teen was a male juvenile under the age of 18. He was a resident of the county, but not currently enrolled in school. Ciriello did not release any further information about the teen.