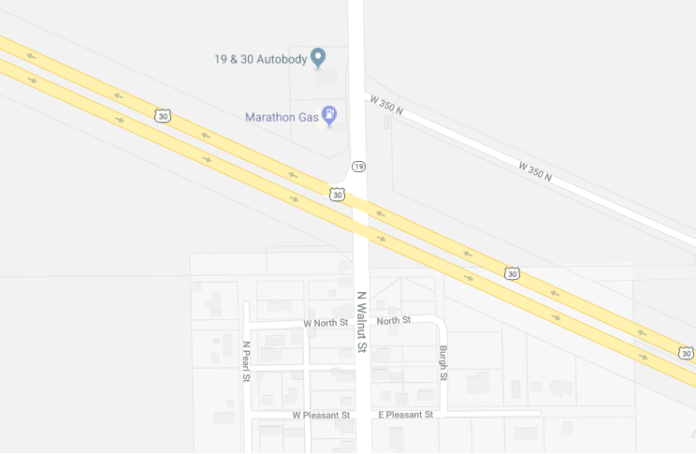 A death investigation is underway in Kosciusko County.
A 43-year-old man was found deceased in a parking lot im the 3600 block of North State Road 19 shortly after 2 a.m. Thursday.
His body was transported to the Northeast Indiana Forensic Center for autopsy by the Kosciusko County Coroner's Office.
The Kosciusko County Sheriff's Office says additional information will be released as the investigation progresses.