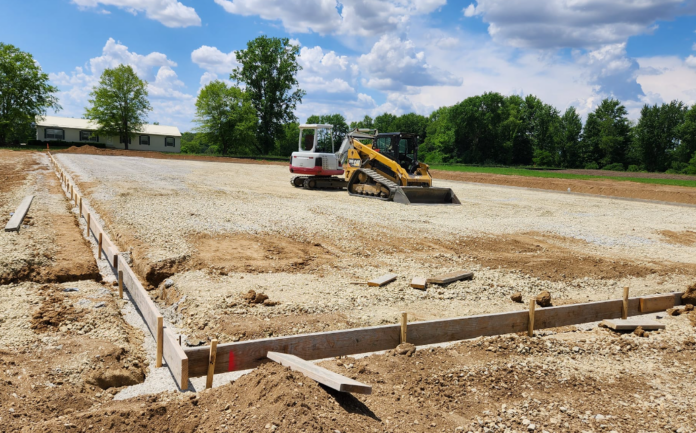 By Dan Spalding
News Now Warsaw
SILVER LAKE — Construction of a new Dollar General store in Silver Lake is underway.
But this apparently won't be your average dollar store.
One town official tells News Now Warsaw that the store will have a grocery area and will be branded as a "DG Market" store.
Chris Craft, the assistant superintendent of utilities for the town, said company officials have said the store would be selling fresh fruits, meat, and clothing.
Dollar General had been eyeing Silver Lake for quite a while, looked at various sites and won approval after some level of debate by the town council for a location at the corner of Dixie Drive and SR 15.
Craft said town residents are still a bit divided over the store even though many contend Silver Lake is in the middle of a food desert.
"It'll help the town. The town needs it in my opinion," Craft said. "I know older people don't like change. I get it, but it's part of living in town."
Initial signs of construction have begun and it is expected to be open by October.