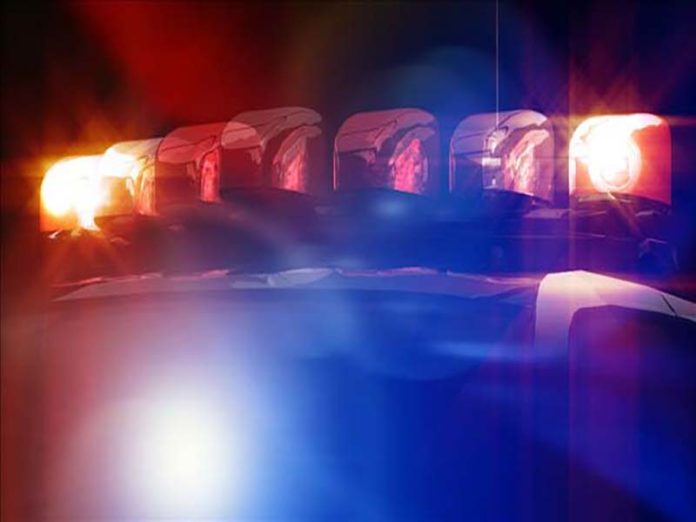 Network Indiana
PERU — A Peru man is dead after a car crash in Miami County Thursday evening.
Officers were called near U.S. 31 and Business 31, where they found two cars that had crashed.
At this time, Indiana State Police think 55-year-old Timothy Bacon was heading up U.S. 31 when 64-year-old Shamsiddin Rahman started turning from Business 31 onto U.S. 31.
Their cars collided at the intersection. Rahman, of Peru, died at the scene, and Bacon was taken to a hospital in stable condition.
Police do not think drugs or alcohol were involved. They are still investigating.