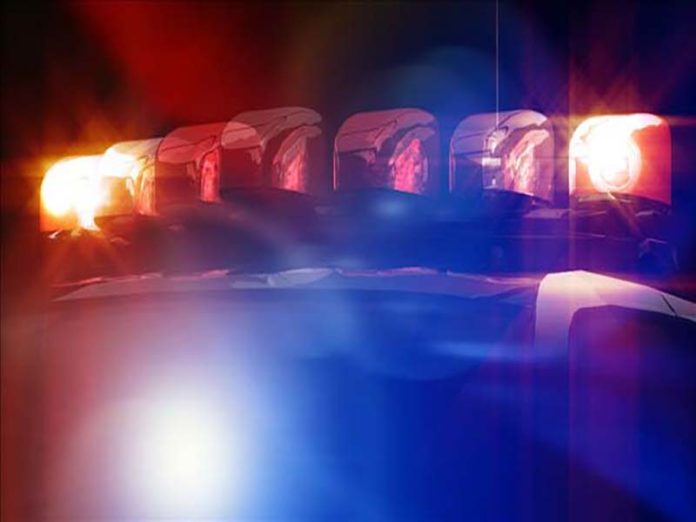 WNDU
WARSAW — One person is facing charges after an 83-year-old woman was killed and several others were hurt in a crash Sunday night in Nappanee.
The crash happened just before 8:55 p.m. in the area of N. Main Street and Heritage Parkway. Police say a white Kia Optima was traveling north on Main when it veered left of the center line and crashed into a southbound white Ford Transit van. A pedestrian that was on the side of the roadway was also struck as a result of the crash.
Police say one of the passengers in the Ford Transit van, identified as 83-year-old Elizabeth Borkholder of Nappanee, was pronounced dead at the scene. Several others were reportedly flown or taken by ambulance to nearby hospitals to be treated for their injuries.
The driver of the Kia Optima, identified as Juan Solano Cruz, was arrested and incarcerated at the Elkhart County Jail for preliminary charges of operating while intoxicated resulting in death.