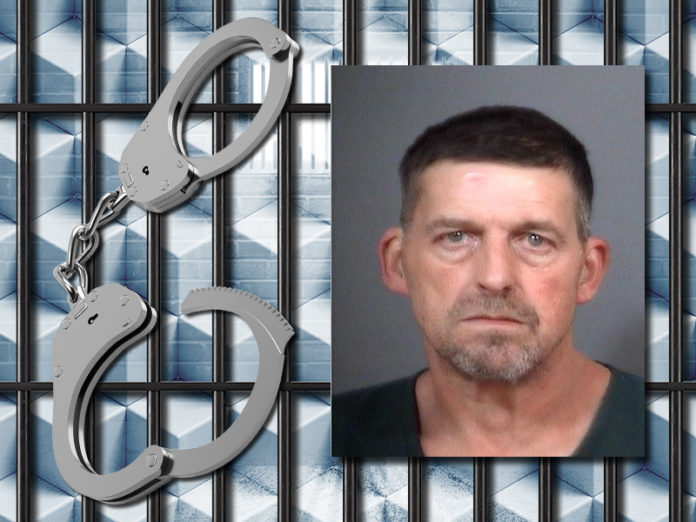 A St. Joseph County drug investigation led to an arrest earlier this week.
Early Tuesday morning, officers and agents from several departments on the local, state, and federal level carried out search warrants at three homes.
At a residence in the 400 block of Altgeld Street in South Bend, meth, weapons and more than 100 rounds of ammunition were seized.
Cocaine and another gun were found at a house in the 23000 block of Fillmore Road.
Meanwhile, nearby in the 24 thousand block of Fillmore they seized meth, cocaine, marijuana and heroin. Officers say they also seized drug paraphernalia, scales, packaging materials, multiple guns and over 800 rounds of ammunition.
49-year-old Charles Robertson of South Bend was arrested on meth possession charges.