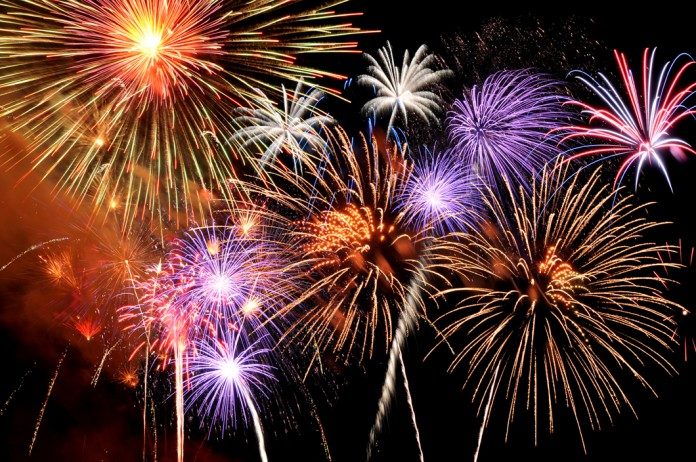 By Dan Spalding
News Now Warsaw
WARSAW — Saturday night's forecast includes a chance of rain and some folks have been wondering about backup plans for two of the biggest fireworks shows in Kosciusko County.
Two of the biggest shows — at Winona Lake and Lake Wawwsee — are set for Saturday night.
In both cases, neither show has backup dates. That's because the pyrotechnic crews putting on the shows have other commitments Sunday and Tuesday, July 4.
Ken Nisly, an organizer with the Winona Lake show, said they'll forge ahead and hope for the best.
In the past 23 years, he said he can only recall the show being canceled three times.
In Syracuse, The Wawasee Property Owner's Association said strong winds or lightning are normally the two issues that prevent them from launching fireworks.
Their preference is to delay the launch until later in the night.
On its website, the property owners said weather conditions are always a key consideration for outdoor events, but adds, "the WPOA is determined to make this year's show a memorable one. While the event may experience a brief delay in the event of lightning, organizers are committed to launching the fireworks display on the night of July 1, regardless of the weather conditions."
Meteorologist Matt Rudkin predicts rain will begin by mid-afternoon.
The National Weather Service predicts an 80 percent chance of rain Saturday night.