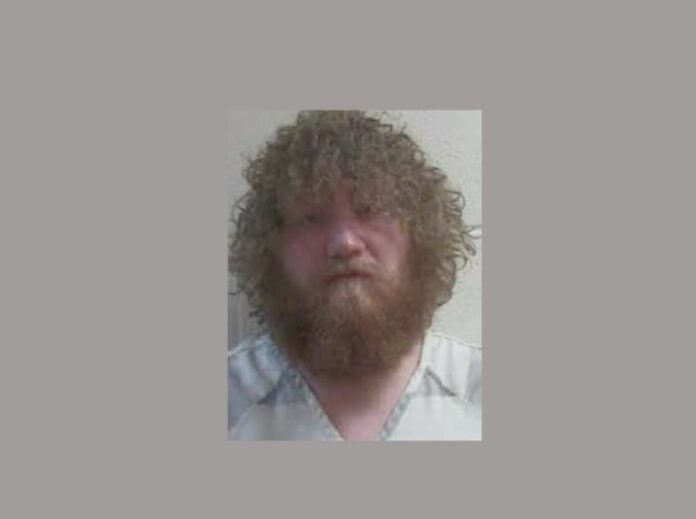 Network Indiana
ROCHESTER — A man from Fulton County is in prison after pleading guilty to his role in a fatal hit-and-run crash.
The wreck happened north of Akron, Nov. 5, 2021.
Brelynna Felix, a 12-year-old Tippecanoe Valley Middle School student, was killed. A 15-year-old boy was also hurt in the wreck.
27-year-old Gage Rogers admitted to leaving the scene of the wreck as part of a plea agreement. WNDU reports he's been given a 9-and-a-half-year sentence.
Two years will be spent behind bars and the rest as part of a home detention program.