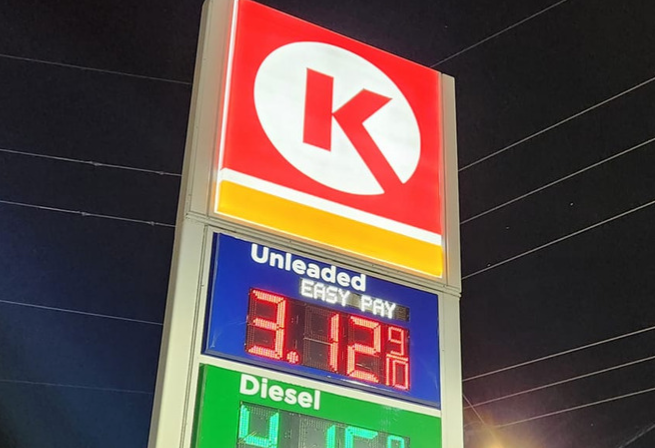 Network Indiana
WARSAW — The cheapest gas in the state can be found in Sullivan, where you can fill up for $2.84 per gallon, according to gasbuddy.com.
The average price of gas across the state is $3.34 per gallon, which is below the national average of $3.49.
The lowest prices in Warsaw were $3.10 at Lassus Handy Dandy in Leesburg and $3.12 at Circle K in Warsaw.