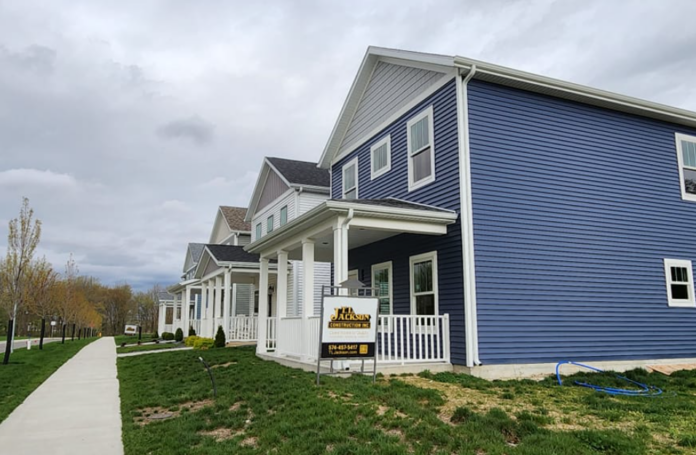 Staff Report
WARSAW — Warsaw Plan Commission approved minor changes to Gateway Grove development near the future downtown YMCA Monday.
it does not change the number of lots in the development but does allow developer to alter floor plans that will enable the petitioner to adjust plans for stacked units on ten of the lots.
The change is an attempt to alter the price point for some of the properties, some of which had been upward of $300,000 per lot, according to a story by the Times-Union.
Plan Commission member Diane Quance, who is also a city council member, asked what they meant by "stacked units" and a spokesperson for the development said that it involves two separate units that are stacked.
From an exterior, view, he said, they will look like single-family homes.
The change was approved by the plan commission unanimously.
You can find the full story by the Times-Union by clicking here.