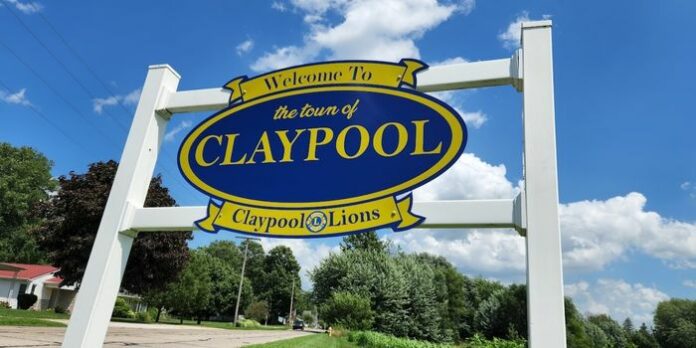 Staff Report
WARSAW – Details for a Kosciusko County Republican caucus have been announced to fill the vacancy for Clay Township Trustee.
The caucus is scheduled for Dec. 22 at the Claypool Lions Building, 201 W. Calhoun St., Claypool.
Declarations of candidacy are available from county clerk's office and must be filed with Republican Chairman Mike Ragan by Dec. 19. 
The vacancy came after Clay Township Trustee Helen Brown announced recently plans to step down at the end of the year.