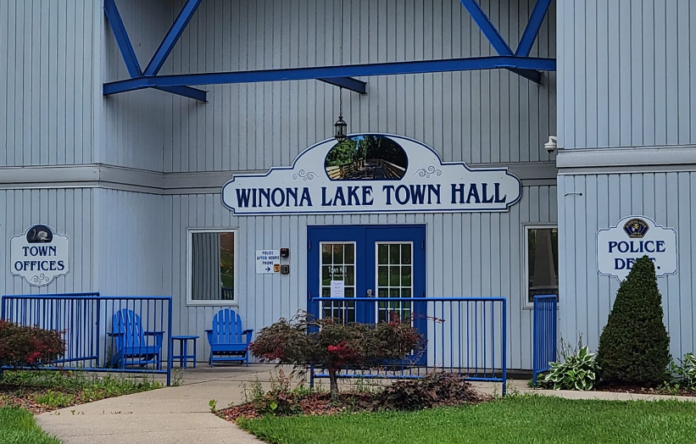 Staff Report
WARSAW — Plans have been finalized for a Republican caucus needed to replace Winona Lake Clerk-Treasurer Laurie Renier who resigned Tuesday after nearly ten months o contentious relations with town council.
The caucus will take place at 6 p.m. Oct. 24 in the Winona Lake Town Hall Council Chambers.
Declarations of candidacy are available at the office of Kosciusko County Clerk of the Circuit Court, 121 N. Lake St., Warsaw, and must be filed with GOP chairman Mike Ragan by Oct. 21.
Renier was one of three town employees who resigned Monday.
Renier lost to Heather James in the May primary. James will assume office in January and could very well seek to fill the vacancy through the caucus.