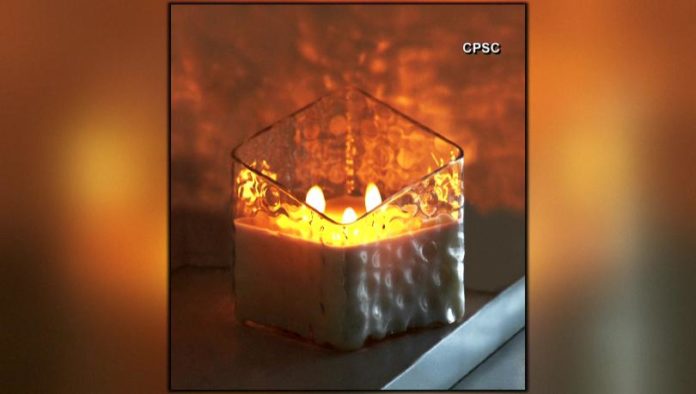 Haddi Brielle Morse of Warsaw, Indiana was born on Friday, May, 13, 2022 at Parkview Whitley Hospital in Columbia City, Indiana where she passed away at 5:38 p.m.  She was dearly loved and though she wasn't long for this world she left a huge footprint on the hearts of those who were anxiously waiting to meet her.  Haddi was a gift whose memory will be forever cherished.
She will be lovingly remembered by her parents, Kelsay Brooke (Skaggs) Morse and Nolan Michael Morse, and her grandparents, Russell and Sandi Morse (Columbia City, Indiana), Tom and Shari Skaggs (Winona Lake, Indiana).
Haddi's family mourned her passing privately, thoughts and prayers are appreciated.  Arrangements were entrusted to Redpath-Fruth Funeral Home, 225 Argonne Road, Warsaw, Indiana.
Online condolences may be sent through the funeral home's website at www.redpathfruthfuneralhome.com.