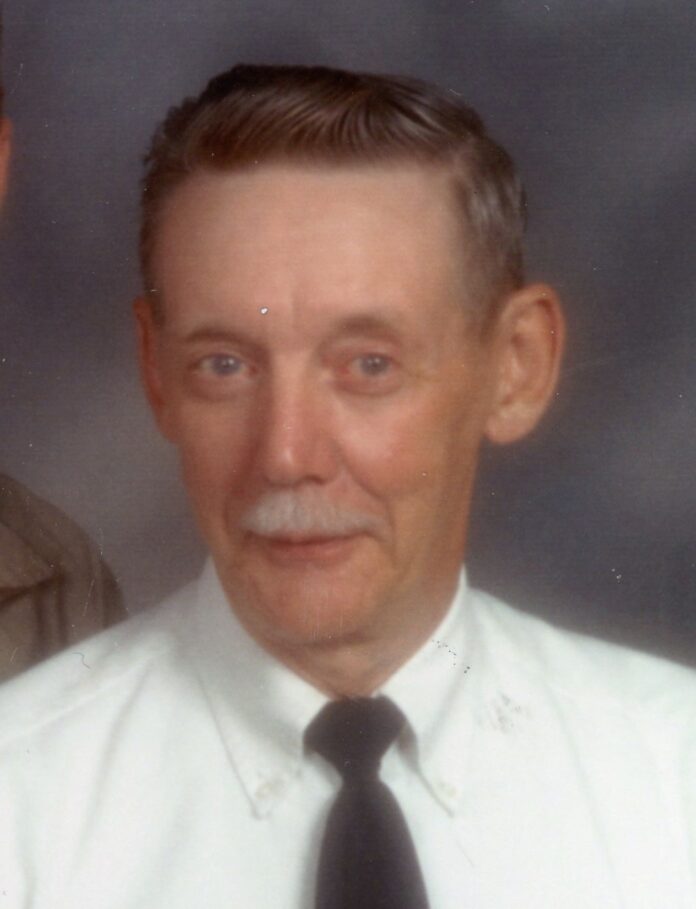 Harry Rowe Sr., age 79, of Silver Lake, Indiana, passed away on Saturday, April 23, 2022, at Kosciusko Community Hospital, Warsaw.
Born on June 1, 1942, in Page, Virginia, Harry was the son of Harry Curtis Rowe and Eva Maggie Meadows. He was united in marriage to Shirley R. (Sheets) Rowe on July 2, 1964.
He proudly served his country in the US Air Force on the security police force. He was formerly a coal miner, and he retired in 1997 with 29 years of service as a knee replacement inspector at Zimmer. Harry enjoyed talking on the CB Radio with his good buddies and taking great care of his horses.  He was a lifetime member of the Warsaw V.F.W. Post # 1126.
Harry will be lovingly remembered by his wife of 57 years, Shirley Rowe of Silver Lake; son Harry A. Rowe Jr. (Erin Fruchtl) of Silver Lake; grandson, Cody Rowe of Warsaw, and several nieces and nephews.
He was preceded in passing by a son Arlie Rowe on January 23, 2022, and stepfather Arlie Daughtery.
A visitation is planned from 11:00 a.m. to 12:00 p.m. on Monday May 2, 2022, at McHatton-Sadler Funeral Chapel, Warsaw with a memorial service in celebration of his life to begin at 12:00 Noon. Pastor William Whitaker will be officiating the service followed by Military honors rendered by V.F.W. Post #1126 and American Legion Post #49.  Interment is Private.
Memorial donations may be made to:
Akron Church of God
301 S West St, Akron, IN 46910
Or
Warsaw Family Worship Center
1250 Husky Trail, Warsaw, IN 46582
To Sign the Guestbook or Send a Condolence go to www.mchattonsadlerfuneralchapels.com