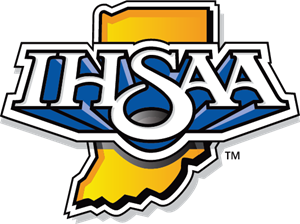 INDIANAPOLIS (Network Indiana) — Three months ago, no one was sure if high schools in Indiana would be able to get through a fall sports season. Now, here in late October, the Indiana High School Athletic Association is preparing for state championships.
In an interview with Inside Indiana Business, IHSAA Commissioner Paul Neidig said there have been a few hiccups here and there.
"We've had about 95% of our teams play week in and week out," he said. "The reality of it is we've had more teams available to play, but they just weren't able to make it happen."
He gives props to the schools and athletic departments for working hard and being flexible throughout the pandemic.
"They have to do the contact tracing, they got to make sure the facilities are clean, they have to make sure the kids are in their pods, and they have to make sure they're masked up and take temperatures," he said. "It's an ever-changing environment for them."
He added that schools are stepping up even more, adjusting their protocols as cases continue to rise across the state.
Neidig says they are still working with venues that host state championships, like Ball State's Worthen Arena for volleyball and Lucas Oil Stadium for football, to see what kind of restrictions will have to be enforced. They've also been in contact with the Indiana Department of Health to go over safety protocols for the winter sports season.