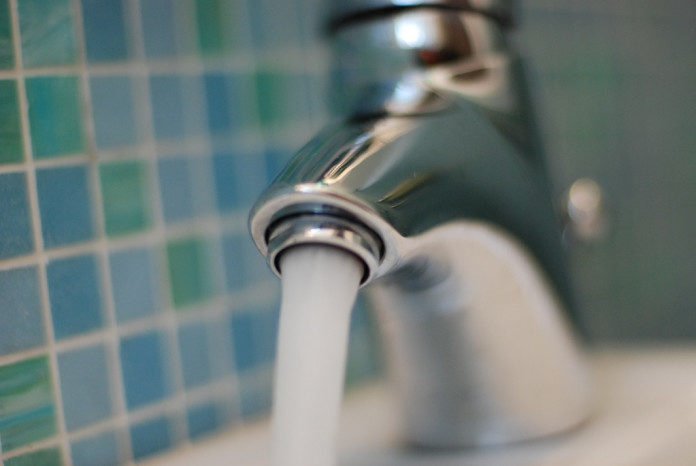 Indiana American Water will conduct water main flushing in the Warsaw service area starting tomorrow.
The company says it conducts the annual maintenance program to assure high-quality water service and to ensure fire hydrants are operational.
Though no interruptions in service are expected, customers could see a slight drop in water pressure or some temporary discoloration.
The water main flushing will last the remainder of this week, into the weekend, with expected completion Monday evening.
The schedule is as follows:
Wednesday September 19- 7 a.m. to 6 p.m.
CR 350 N to Anchorage Rd, Shelden St and N Detroit St including Northwest Woods at the Crossing
Anchorage Rd to Meijer Store. Bell Dr and CR 200 N to Husky Trail including Canterbury Apartments
Silveus Crossing from U.S. 30 to madison School including McElroy Hill Business Park
Thursday September 20- 7 a.m. to 6 p.m.
Husky Trail from Harrison Ridge to Patterson Rd including Mariner Dr. Also the entire hospital area.
N Detroit St from Anchorage Rd to Canal St
Arthur St, E Sheridan St, E Clark St to N Cleveland St. Also includes Hodges Addition
Friday September 21- 7 a.m. to 6 p.m.
Parker St and Argonne Rd from Dubois Dr to Durbin St.
Argonne Rd to S Maple Ave
N Buffalo St from Canal St to Eagle Creek. High St to West St.
Entire downtown area
Saturday September 22- 7 a.m. to 6 p.m.
E Ft Wayne St to E Center St
N Detroit St to N Bronson St
E Center St ext to Paths of Deerfield
Hand Ave to Winona Lake
W Market St to Smith St
Sunday September 23- 7 a.m. to 6 p.m.
Eagle Creek to 200 S and S Union St to Ranch Rd
Argonne Rd going east to CR 250 E and U.S. 30 East & Old Road 30 East
Monday September 24- 7 a.m. to 6 p.m.
All of Boggs and Phillips Additions
All of Winona Lake
If you have any questions, please call Indiana American Water at 800-492-8373.