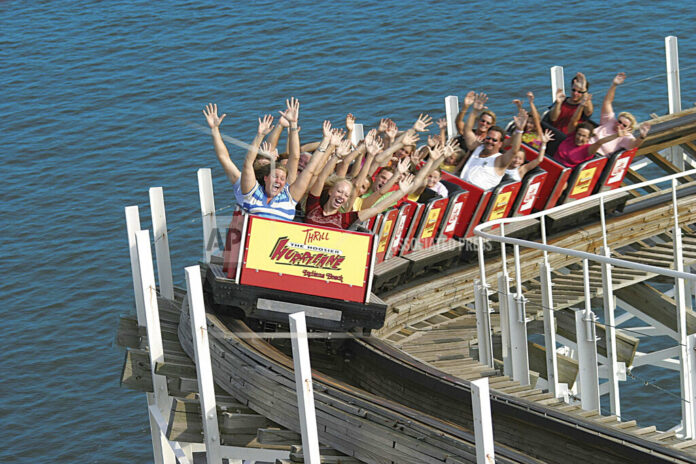 MONTICELLO, Ind. (AP) — A Chicago businessman has bought a northern Indiana amusement park that abruptly closed in February.
White County Commissioner John Heimlich said Thursday that Gene Staples purchased 94-year old Indiana Beach before its former owner, California-based Apex Parks Group, declared Chapter 11 bankruptcy on April 8.
Apex had announced in February that it had shuttered the site along Lake Shafer in Monticello.