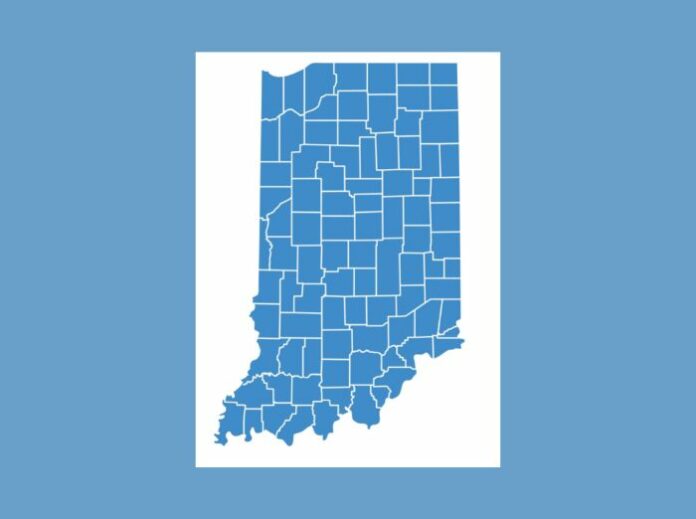 Network Indiana 
INDIANAPOLIS — If you own a home in Indiana then you have likely noticed that your property taxes have gone up.
Exactly how much varies on where you live and the local economic situation, but according to a study by the Association of Indiana Counties, Hoosiers are paying about 16-percent more in property taxes on average.
Farmers are also paying about 16-percent more.
"Indiana's assessment system is based on bear market value," said David Botorff with the AIC. "That's the job of the assessor to assign that value to the property and they use sales closure information, construction costs, and other economic factors to determine the value of a property."
The last round of property assessments was based on statistics from 2021. Botorff said due to low-interest rates, home prices went up that year. They likely went up even further too due to bidding wars, he says.
"There are many factors that contribute to the increase of residential values," Botorff said. "Low-interest rates and high demand for houses. Everyone cna remember stories of properties going on the market and in just a few hours there was a bidding war."
The most significant increases in property taxes were in Fountain, Hancock, Morgan, and Warrick Counties with those counties averaging increases of around 20-percent or more. Benton County is the only county in Indiana that had an average 0-percent increase due to tax ordinances there regarding windmills.
Governor Holcomb said last week that they plan to begin discussions on property taxes at the statehouse.